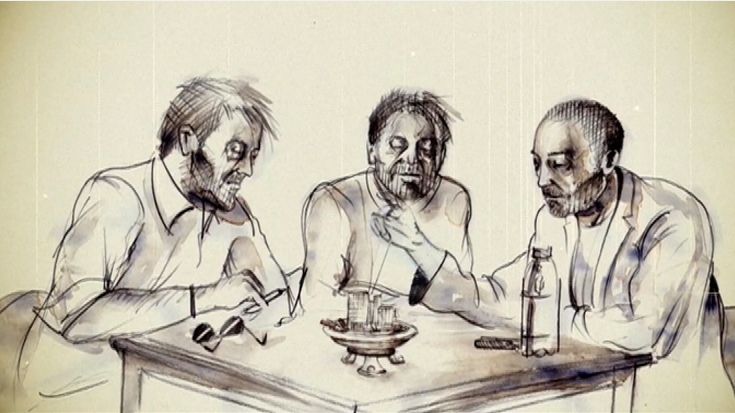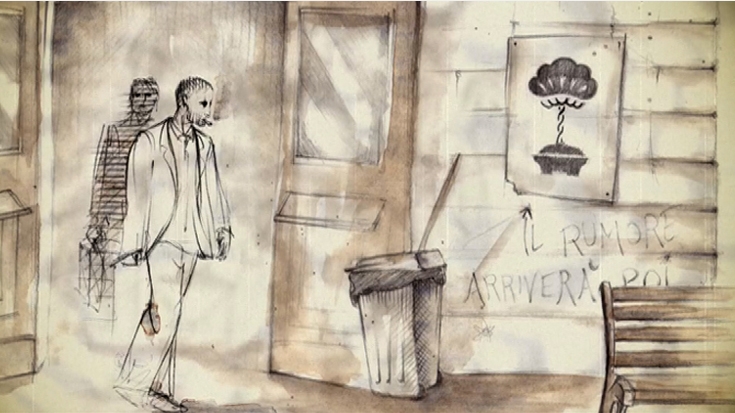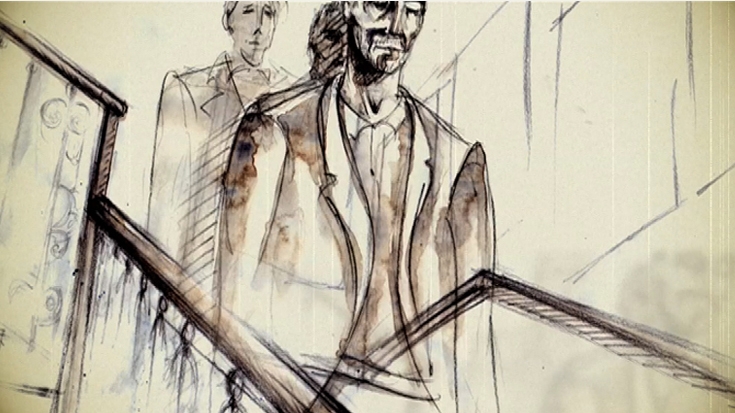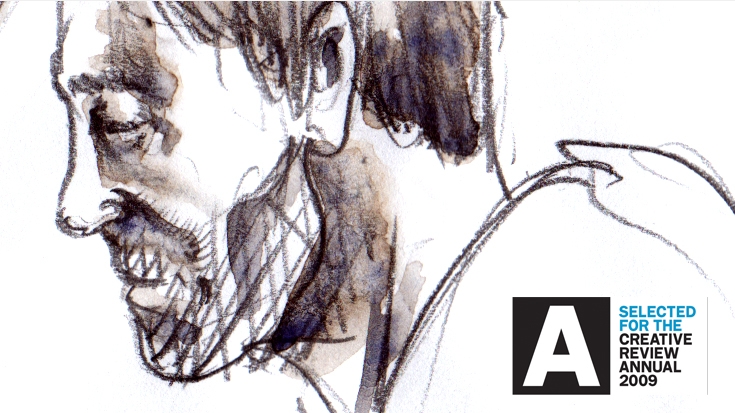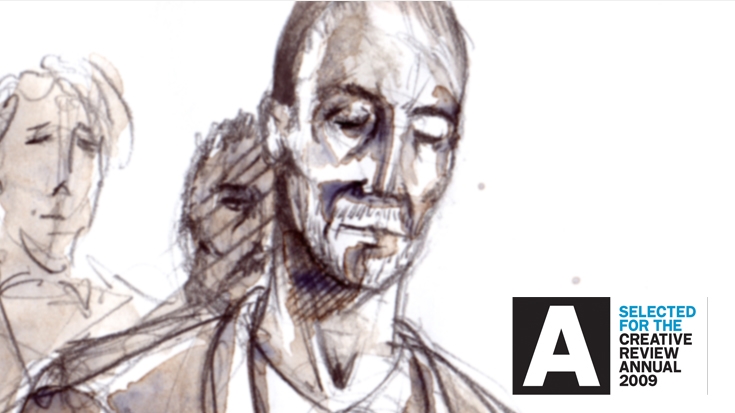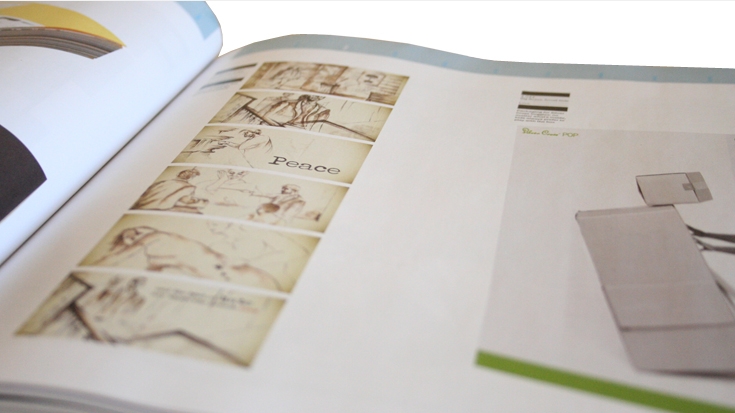 The Genius of the Crowd
By a poem by Charles Bukowski
Commissioned by

For

Digital Bathroom

Year

0

Author(s)

Lorenzo Miglietta
Emanuele Roccucci
Enrico Tanno

"The Genius of the Crowd"is a short film taken from a poem with the same name by Charles Bukowski. This project was born from a passion for poetry and the collaboration of five graduates in art & design. The concept was to make the same feeling of dirt, disullusione and inevitability of events in a short film. The pencil was chosen to give an intimate tone in the project.The video was made in a week, from concept to dvd, and the illustrations have this inherent urgency that makes the tract nervous.
Direction: Digitalbathroom
Motion Graphic: Emanuele Roccucci, Lorenzo Miglietta.
Illustration: Enrico Tanno
3d: Giacomo Gennaro Tessitore